The Covid-19 pandemic has brought the entire world to a standstill. Although, most people are trying their best, coping up with the sudden change in routine and the air of uncertainty in the future has left everyone emotionally drained. While adults have accepted the situation, and are moving forward with work from home, kids especially teenagers are struggling because of the drastic change in their usual routine.
Before the lockdown, most high school seniors were planning their graduation, prom, and looking forward to college visits, writing their essays for college applications. Everything was about their future, and how they were preparing for it. It was time for making big decisions and plan for them. However, now the situation has changed. They know that everything will be back to normal, but the biggest question is when?
There are many high school seniors, who were looking forward to having graduation – as a mark of new beginnings and getting a little closure. They are now more worried about their future economic struggle. Because of the pandemic, nations that were considered to be economically superior are struggling with providing basic healthcare needs to their citizens. In such a scenario, young adults are inevitably worried about their future employment opportunities.
Teens and young adults are more attuned to social status, and being forced to lock down and stay indoors makes them confused and infantilizes them. They were being taught about how they need to be responsible and take a few life decisions, and now they are required to stay indoors and follow rules like a kid. It is a profoundly delicate and chaotic time for them.
Things you can do to help your teenager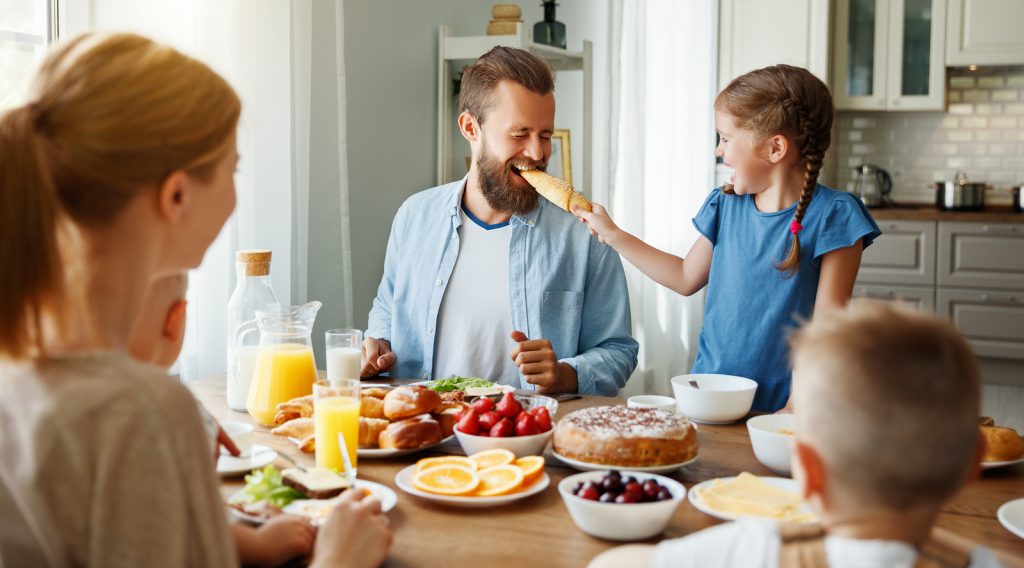 Fix a Routine
Even when you are required to be at home for several weeks, it is important to have a routine. As a family, you can set a time to wake up, work out together, and have breakfast, and so on, throughout the day. However, a usual routine can also get them as well as you bored easily in absence of any outdoor activity. That is why, do not enforce strict rules, and let them manage their own activities. Also, instead of asking them to do an activity on their own, you should get involved with them as much as possible.
Create Memories
One of the things that everyone complained about before lockdown was not getting enough time with their family and their loved ones. So this is like a blessing in disguise – and the best time to make some life-long memories. Get dressed up and take some funny pictures, play board games, cook together, go through old photographs. It is also the best time to open up and share your own struggles as a teen.
Acknowledge their efforts
In face of every problem, the first step is to recognize it. Sit with your teen and listen to why it is hard for them during these times, and ensure them that you completely understand. Avoid comparing their perception of difficulty with yours or others. For teens and young adults, who are on the verge of finding their position in society, this unanticipated lockdown is emotionally and psychologically difficult. It is, therefore, important that they find a warm familiar place that does not belittle their plight.
Help them Organize
If your high school senior kid is all set to leave the secured nest you have created and find a place of their own, this is a good time to train them in necessary life skills. Cooking, payment of bills and utilities, creating a grocery list, financial planning, and stress handling are crucial skills that one needs to live on their own. Get your teen to help you share the household chore more responsibly and seriously. Help them understand the priorities and recognize the importance of organizing and planning on their own.
Support during Online classes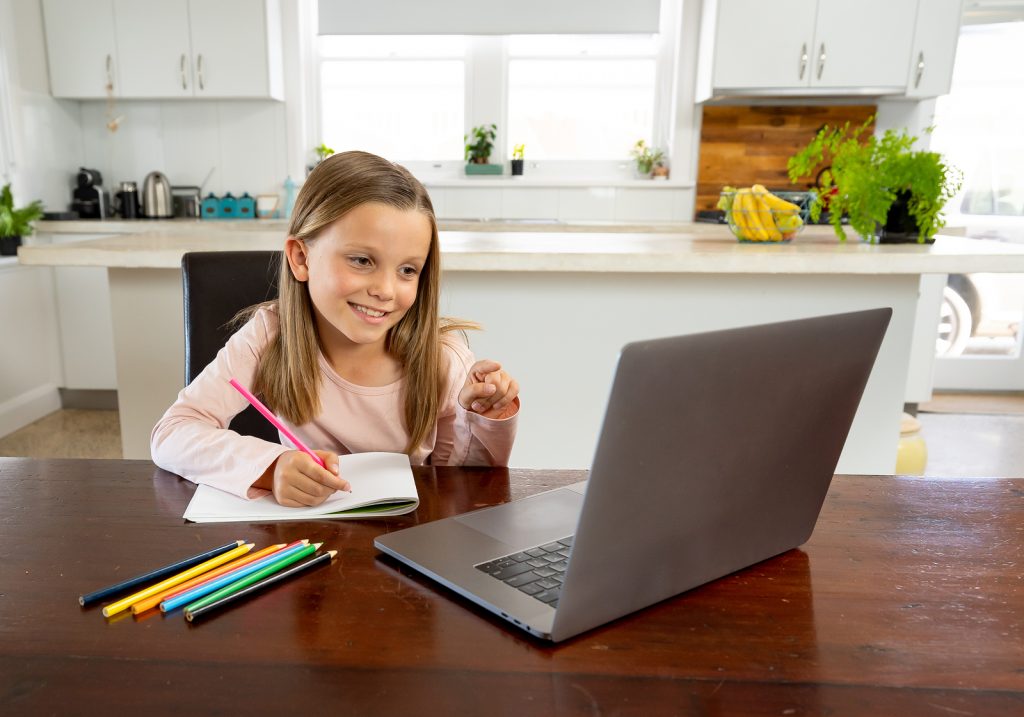 Several schools and institutes have started with online classes that allow schools, teachers, and students to interact. Although, many teens might not find these to be an 'actual school experience', encourage them to see the bright side. They are given a guideline to keep studying at home and not let the time go to waste. They will learn something new, and will not have to worry about their studies and grades when they do get back to the 'normal routine' of going back to school.
Regulate Social Media Usage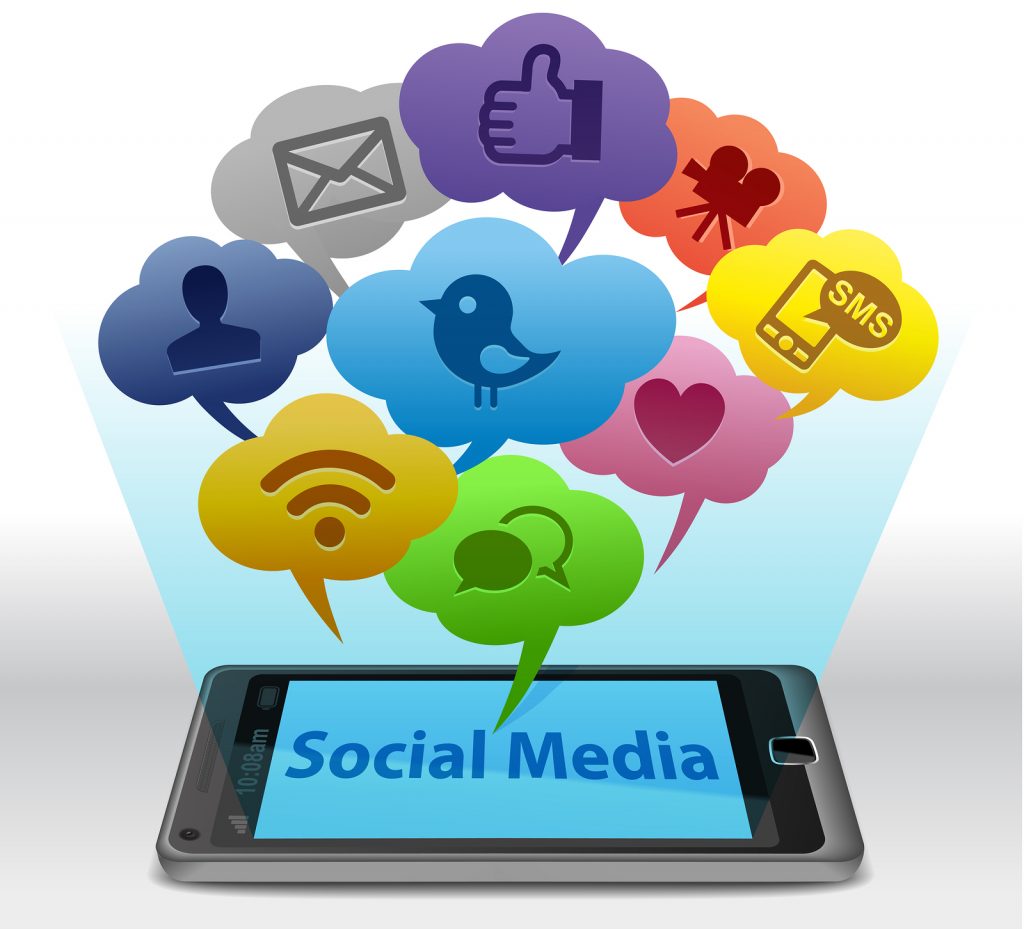 The increase in the number of videos and challenges on various social media platforms gives us an insight into resilience in today's youth. They are coming up with these creative, even if not genius, ideas to keep themselves busy. If your kids are engaging in such activities, you should encourage them. But also make sure that they do not fall into peer pressure or get addicted. Encourage them to use social media platforms to learn something new, or to keep in touch with the outside world, especially their friends and mentors.
Make the realize the greater good
One of the things that can definitely help your kids to overcome the social distancing stress is a realization that their actions or rather their refraining from going outside are helping the community. Discuss how their minimal contribution of deciding to stay home is actually a huge deed that benefits society. How their experience is going to enrich their future lives, what is it that they are more concerned about, and how they can use their skills to be more productive – are some of the things you can talk about with them. These discussions will help them to evaluate and strengthen their social standing.
 "Be compassionate and truly listen to your child when they speak about their worries and the fact that they are upset with activities being canceled. It's important to validate their feelings during this time, even if they are disappointed and sad. Ask your child how you can support them through this time. It is important to not try and solve their problems when they are upset. Just show compassion, validate, and be present." 
–Ryan Fedoroff, National Director of Education at Newport Academy, a mental health treatment center for teens and young adults
Once the pandemic is over and the social distancing norms are lifted, these teens, high schoolers, college freshmen will eventually have the answers they need. But they will come out of this with an experience. As parents, all you can do is to help them get positive life lessons from this and move forward.