Exact results depend on a variety of individual factors and this will impact your own savings.

GPS Trackers offer countless benefits to both drivers and loved ones and small discounts on insurance policies when you have a GPS tracker can be the cherry on top!

If you're a car owner, you already know that GPS Trackers can do the following:

Keep a watchful eye on your elder drivers and teen drivers.
Avoid reckless driving by teens.
Create geo-fences and demarcate areas beyond which the drivers shouldn't go.
Know your loved ones' location in case of an incident.
But how can you benefit financially from using your GPS Trackers?

GPS TRACKERS MAKE LIFE EASIER
Trackers can help law enforcement track lost or stolen vehicles.
Provide other anti-theft features such as remote alarm activation, disabling the vehicle, etc.
Assure proper and timely vehicle maintenance which can prevent accidents.
PASSING THE $$$ TO YOU

So, it is only right that some of them extend this profit as a financial benefit to car owners, like you, for using GPS Trackers.

Let's find out more…

WHICH INSURANCE PROVIDERS EXTEND FINANCIAL BENEFITS TO USERS OF GPS TRACKERS?

We did an extensive survey among insurers across the country just so you can see which one of them could work for you.

Here are the observations on the insurance premiums and benefits extended by 20 of the leading insurance companies across America.

20 VEHICLE INSURANCE PROVIDERS ACROSS AMERICA THAT WE INTERACTED WITH

Through research and hours of conversations with these insurance providers, we have put together the yardstick that will help you profit with the right insurance choice.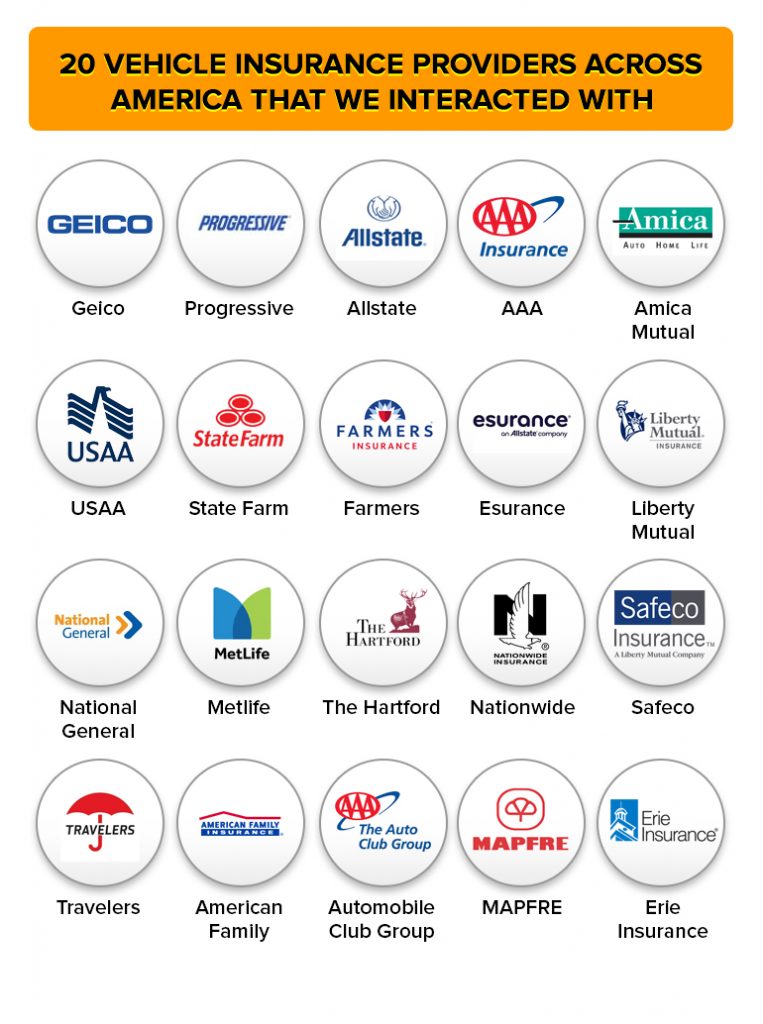 THE RESEARCH WE DID FOR YOU

To get a wider picture of the discounts being offered, we used two very different cars in our consideration set.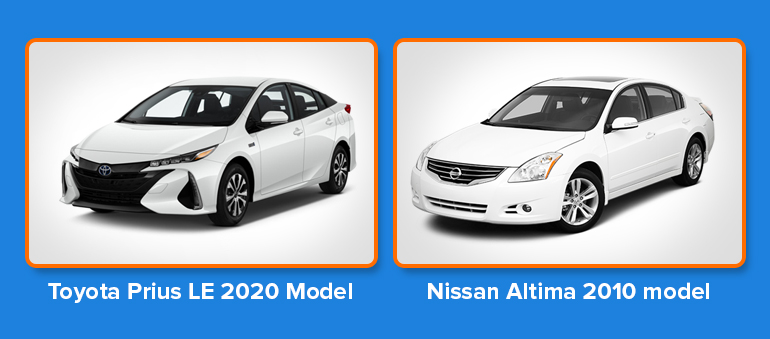 THE MOST HELPFUL INFORMATION, ONLY FOR YOU

You're going to learn the most important findings from our research.

Factors that affect insurance premiums.
The amount of monetary gains you get with the right insurer.
Comprehensive list of companies that offer insurance discounts for car safety equipment.
How you can save even more!
FACTORS THAT DECIDE YOUR INSURANCE RATES

We found that the most common factors affecting your car's insurance rates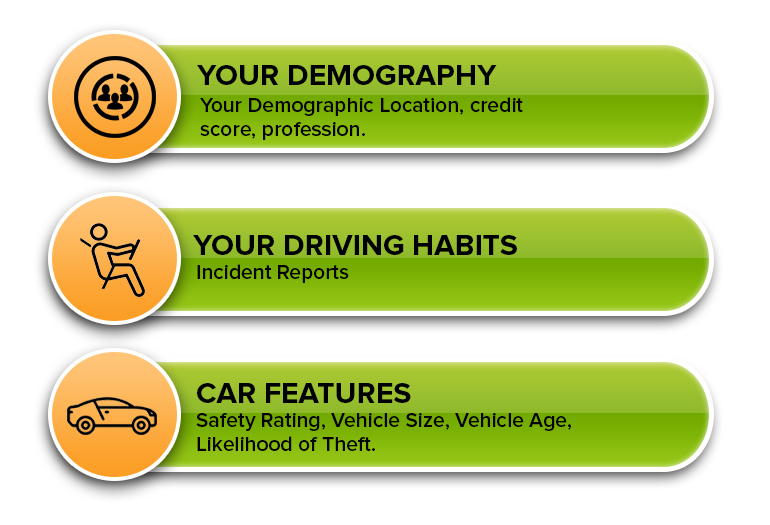 LET'S TALK MONEY:

OUR RESEARCH PITCHES INSURANCE COMPANIES AGAINST EACH OTHER TO SHOW WHO COULD BEST WORK FOR YOU.
3 out of the 20 insurance providers offer discounts for having GPS Trackers.
We've shortlisted the best of them for you.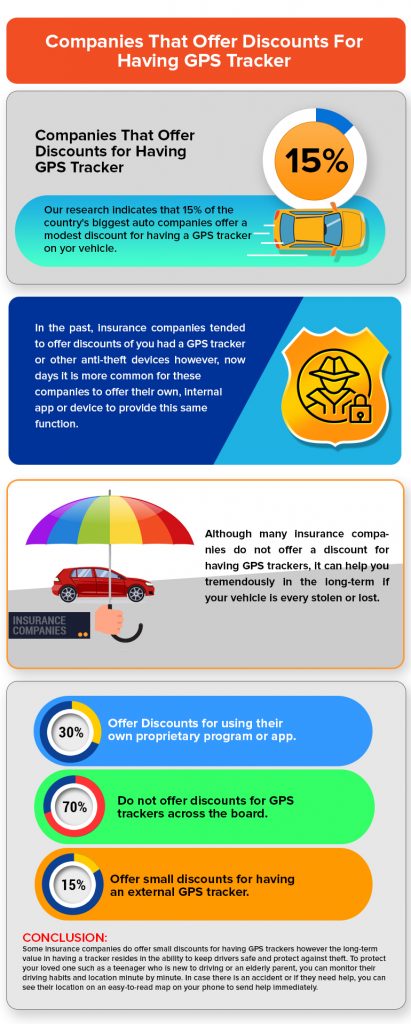 SUMMARY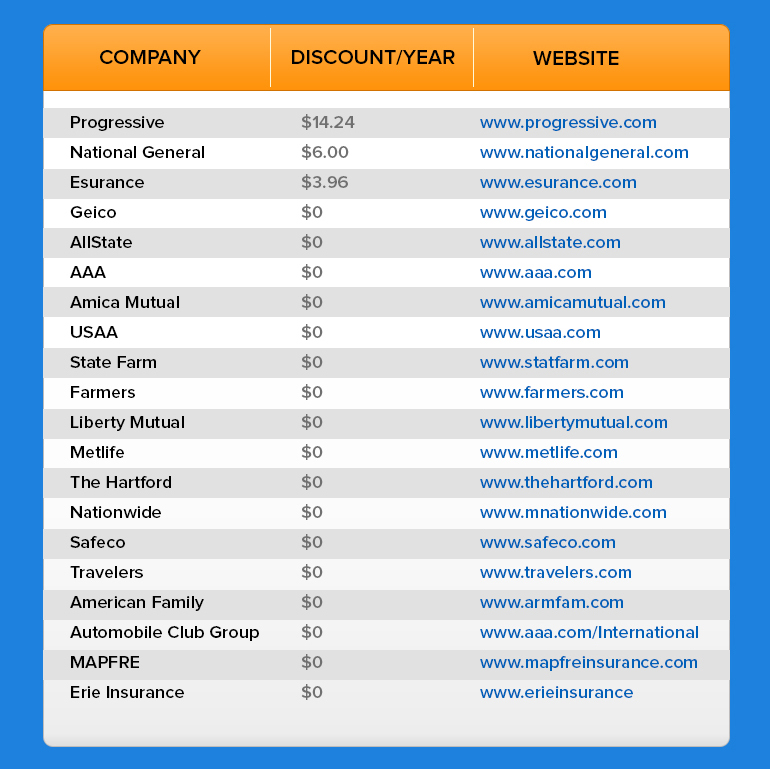 WHAT IT MEANS FOR YOU

GPS Trackers offer immense benefits to family-owned vehicles, which out-weigh the insurance discounts. But now the extra savings can be the cherry on top!

Go cruising into the sunset—knowing that you are saving money by choosing the right insurance company and keeping your family safe. By using GPS Trackers.

IN CONCLUSION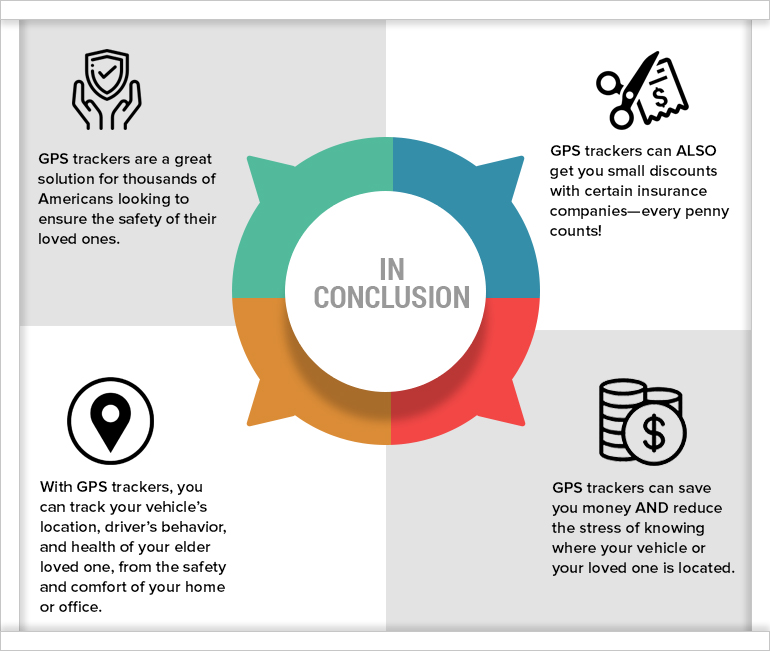 FEEL FREE TO REACH OUT TO US!

Give us a call at 1-855-462-7819 (M-F, 9:00AM-5:00PM PT)
Check out our entire range of products at Family1st