Our GPS Tracking Products
Top-rated, fast, reliable devices with service designed to fit any family's needs.
Track Real-Time
SMS/Email Alerts
Geofencing
Engine Diagnostics
Driver Safety Reports
Weather and waterproof Covert Anti-rust coated 55lb pull force
Track Real-Time
SMS/ Email Alerts
Geofencing
Driver Safety Reports


View texts and callers
View installed apps
Track Location
Access Reporting
Key Logging
The smart and easy way to monitor your teen's driving
GPS Tracking For Your Vehicle And Teen Driver
Track your car real time from anywhere. Get alerts. Driver safety reports.
No Contract – Cancel Anytime
Why choose Family1st GPS Tracking Devicest?
Easy To InstallSimply plug in the device underneath the steering wheel. No special skills required!
Easy To UseDesigned with You in mind
In The LoopReceive instant text/email alerts for speeding and dangerous driving
New drivers use our safety reports to help teens improve their driving
Safety FirstInstant notifications of vehicle malfunction
Save $Good safety scores = lower insurance costs
Stolen Vehicle Recovery with GPS Tracking
Our real-time tracking keeps you in the loop, in case of theft. We can provide the street address, latitude/longitude coordinates, and even the direction that the vehicle is traveling to keep your teen safe. In 2012 there were nearly a million car thefts in America. Don't be a victim, be in the know. Instant alerts for ignition on/off can help you nip a theft in the bud before they even get away with your car, truck, or trailer.
Our hardwired device is completely concealed under the dashboard, and portable devices can be kept under seats, or in a magnetic case under the vehicle for covert tracking.
View Texts, Callers, Location, Key Strokes, Installed Apps and more.
We give you the right information to help protect your children while they are using their phones. You'll no longer need to worry about whether or not your child is affected by the growing number of serious online threats such as cyberbullying, cyberpredators, and app addiction.
Tracking devices – A win for both insurance companies and families
Insurance companies have realized that a GPS tracker can help them give incentives to insurance holders in general and families adding teens on their policies in particular…..
By Lorena Reynoso-Singh The holidays are just around the corner, are you dreading seeing certain family members that press your buttons?…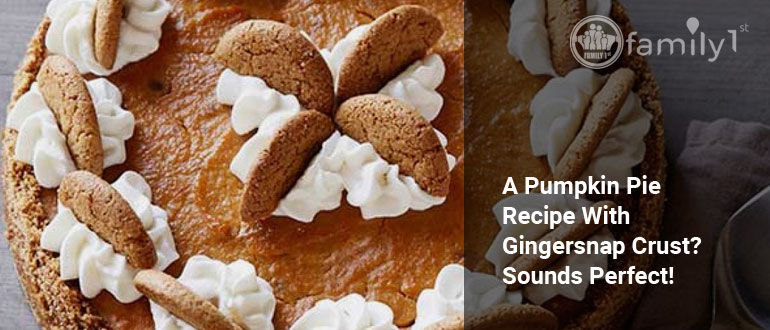 By Your Teen Magazine Originally published at yourteenmag.com Whether you make this gingersnap pumpkin pie recipe for Thanksgiving or another holiday…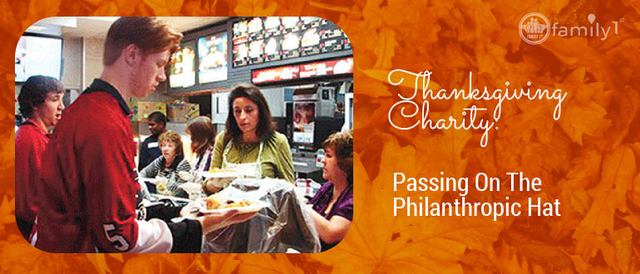 By Beth Wain Brandon Originally published at yourteenmag.com Philanthropy has been a way of life for generations in my family.…

Convenient and great device!
"Truly an amazing company! . The device was to be used by my father and the customer service rep helped him with everything he wanted, from setting up the device to telling him how to use the system. She helped us with an awesome feature called geofencing as well. Now it can help us been less stressed about my dad's whereabouts. My father is not a patient man. So knowing this company can handle him means they have their stuff together. You have made a customer for life out of me!"

"This is actually a pretty cool little device. Just had to activate the link and plug it into my car and it worked, no problem. So far, it's working consistently wherever I go. Quite happy with the features that are available on the app. Really useful and does what it claims."
"This device is everything you can ask for in a tracking device, the satellite view and mapping is on point, to not say perfect. Highly recommended, trust me it worth everything penny and for that price I couldn't ask for more. Also, they have and awesome customer support."