Rated No.1 among the best-sellers and top-rated tracking devices on Amazon, Family1st GPS tracker is the best portable tracker online. It is one of the top-rated GPS trackers in Amazon with a whopping thousand positive reviews. The best thing about...
Track Your Vehicles Or Teen Drivers with Family1st!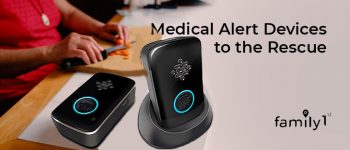 Even after getting aged, some people like to live an independent life, of which most of them prefer ...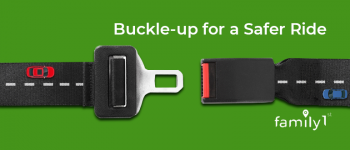 See how wearing a seat belt can save you from potentially fatal consequences. Motor vehicles today are equipped ...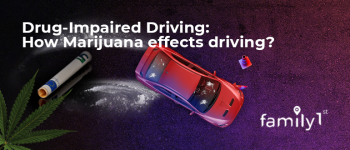 There is a reason why driving under influence is a punishable crime. Consumption of alcohol and illicit drug ...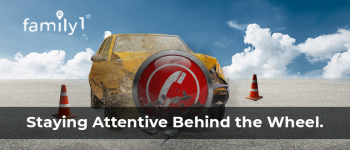 If you find yourself answering yes to even one of these questions, you have been indulging in what ...
For a limited time, tracking plans starting at $13.95/mo.
YES, we match competitors.
Family Safety & Personal Tracking Blog
Family Safety & Personal Tracking Blog
[searchandfilter fields="search" post_types="post" submit_label="."]