As if the sudden pandemic wasn't enough, that now you have your teen's new vehicle causing a sense of disquietude deep down inside. The holiday is almost...
Track Your Vehicles Or Teen Drivers with Familly1st!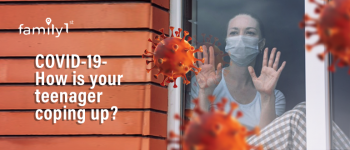 The Covid-19 pandemic has brought the entire world into a standstill. Although, most people are trying their best, ...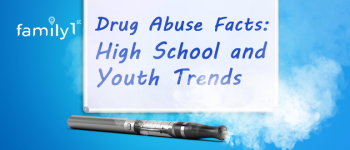 High schoolers these days have to undergo a lot of stress – of studies, of fitting in, and ...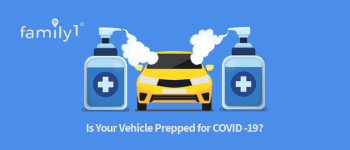 In-Car Sanitizing Stations Sanitizing Processes for Entering Public Areas Reentering Your Car Bringing Items into Your Car Safe ...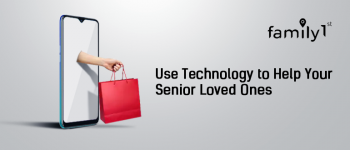 Food Delivery – Online Resources For Hassle Free Meals Prescription Delivery – Order and Delivery Made Easy In ...
For a limited time, tracking plans starting at $14.95/mo.
YES, we match competitors.