There are so many times in our life when we wished that we had been there or had known about something sooner, so we could help our family and loved ones. Knowing if your dementia-diagnosed loved ones had wandered off, or that your teen was skipping school, or that your pet dog was lost – would help you take quick action and reduce the damage or injury. However, the GPS tracking technology of the modern world offers a guaranteed solution to keep our family members safe – no matter where they are. It also allows you to take prompt action in case of an emergency.
Family1st is one of the leading family-oriented GPS-enabled tracking devices that allows you to keep a close and necessary check into the movements of your loved ones when you are not physically available to be with them. We have a wide range of features like real-time location tracking and GeoFence that enable families in keeping touch with each other while also ensuring their safety.
Our GPS devices and app is beneficial for families with teens, small kids, seniors, special needs children, and pets. It is affordable and reliable. Here is how the Family1st GPS tracking solution can benefit your family:
Benefits of GPS Tracking Devices
Track your Kids
The smaller the children, the more curious they are. Everything is very new to them, and they love to explore. However, as much as it delights them, their knack for wandering far away isn't very ideal for parents. Whether you are in a mall, a supermarket, or a park, from the moment you lose sight of them, a world of endless possible dangers can await them. And the longer they are missing, the closer you are to losing your sanity. 
Family1st GPS trackers are small in size and can be discreetly attached to a backpack, or kept in the pockets, without causing any discomfort to your kid. Whether your child is on a field trip or is taking a different route back home from school, you can always check their location on your phone. By knowing their location, you can also get an insight into their life when you are not around. Through the app on your phone, tablet, you can monitor their location, and be assured of their safety and wellbeing.

Ensure your teen's safety
The teenage years can be difficult for parents and kids alike. The combination of hormonal changes, new academic and social challenges, emotional volatility, and shifting family dynamics can feel overwhelming. What kind of friends do they have? Are they giving in to peer pressure and exceeding driving limits? They find independence as brand new drivers. Because of their inexperience, studies show that out of every 5 teenagers, at least one is involved in vehicle accidents. That's why, during their first year as a driver, it is important to monitor their driving behavior to give them a better foundation as good and responsible drivers for the future.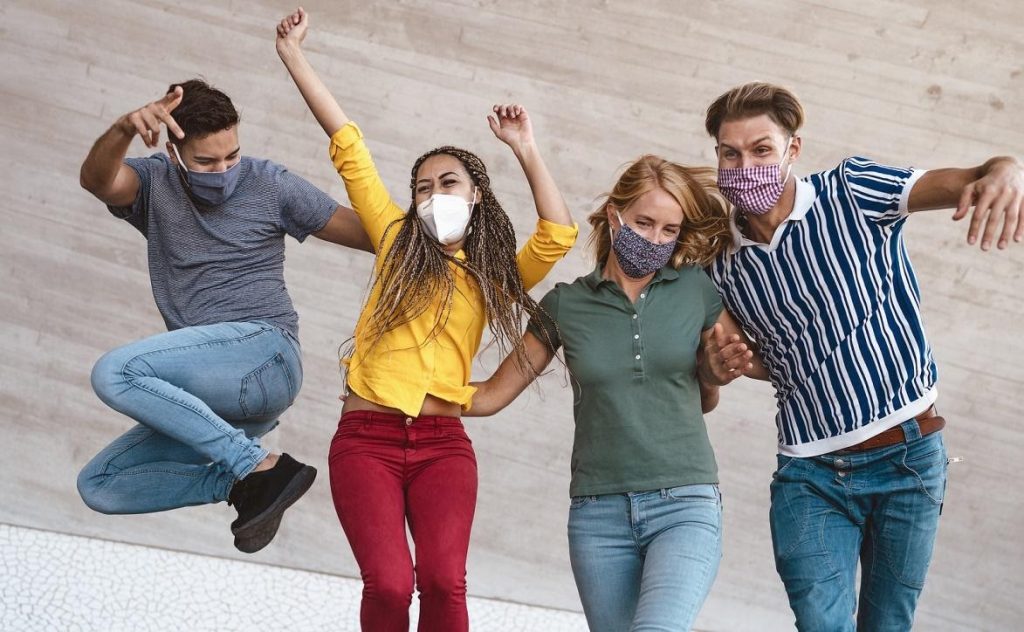 With Family1st GPS trackers, you can set up alerts to monitor your teens' driving performance and get notified for harsh braking, speeding, as well as accidents. We also offer a customized magnetic case for all our GPS devices that can be easily attached to any metallic surface on your teenager's car.

Have an eye on the elderly
Many seniors have some kind of medical condition like diabetes, dementia, and others, which slowly makes them dependent on family members or caregivers. However, most seniors do not accept that they do need help in their day-to-day activities, thereby requiring 24/7 monitoring. In a recent study, it was found that dementia affects more than 60% of people above the age of 70. It is a degenerative disease causing memory loss and severe disorientation. An elderly parent might go to their regular store around the corner, but forget the way back, and get lost.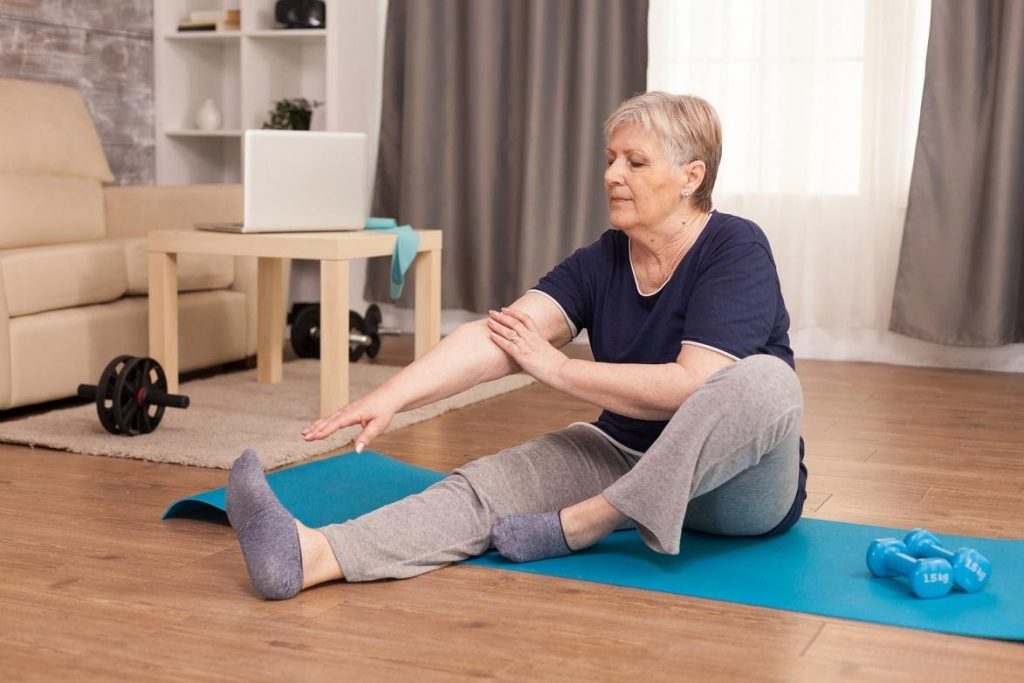 Family1st GPS devices come in handy in reducing the stress caused by such situations. If you have to leave your elderly parents unattended, you can be assured of their whereabouts at all times. If in your absence, your elderly parent meets with an accident or gets disoriented and wanders off, you can easily locate them. You can also set up to 10 virtual boundaries through GeoFence on each device, and get an alert every time these boundaries are entered or exited. This feature helps you in taking quick action if they are going beyond the safety limits of your house.

Keep track of your pets
For several people, pets are an integral part of their families and enjoy their status as being the family's child. And just like a child, pets are curious creatures and love to explore. They have a strong sense of smell and love to chase smaller animals. However, their curious explorations and chasing adventures can prove to be a nightmare for their human families. 
Family1st GPS trackers give real-time location information, and are compact in size, making them your pet's best safety device. Our devices are compatible with Alexa and you can use voice commands to access the location information of your pet through it. If you are planning to leave your dog at a pet park or grooming center, you can monitor them through our app.

Monitor your Vehicles
Car theft is not just a monetary loss. A lot of families depend on their family vehicles as their primary mode of transport. From getting your kids to school, work commute, visiting family, going for picnics – your family car becomes a part of those experiences and memories. Having it stolen from your garage or any public parking area is a huge setback for your routine life. With Family1st's advanced GPS tracker, you can easily monitor your car's location on the app, in real-time. GPS tracking devices cannot stop car theft, but they can surely help in faster retrieval. With the help of location information, law enforcement can track your vehicle and bring it back to you. Also, many insurance companies offer a discount on vehicle insurance if they are equipped with a good quality GPS tracking device.
Keep your luggage safe
Traveling is fun, whether for work or vacation. You can always explore new things and create great memories. However, if your luggage gets misplaced or is stolen, it can entirely dampen your spirits. Not to mention the stress from the loss of your property. Due to the number of people traveling, it is not uncommon for public transport providers to misplace your luggage during the holiday season. In such cases, Family1st personal GPS trackers are the answer to stress-free travel. You can easily find your bags in a horde of luggage without the hassle of a manual search. Also, it will be easier for local law enforcement to find your luggage and retrieve it. e SVacation with loved ones is always an adventure. If you love the outdoors and decide to spend your holiday in the lap of nature, hiking, and camping, Family1st can be your best buddy. If you have decided to travel in a camper or trailer, you can also use our GPS device to ensure it is parked where you left it. With our tracking device, securely in your pocket, you can be assured of finding your way back to base camp, if you are lost. Also, as fun as hiking sounds, nature can be really dangerous. Our GPS devices have strong 4G connectivity, and if required, help can be on your way whenever you need it. Having a Family1st GPS tracker enables you to enjoy your vacation without having to stress about losing a family member in the dense woods or having your vehicle/camper/trailer stolen.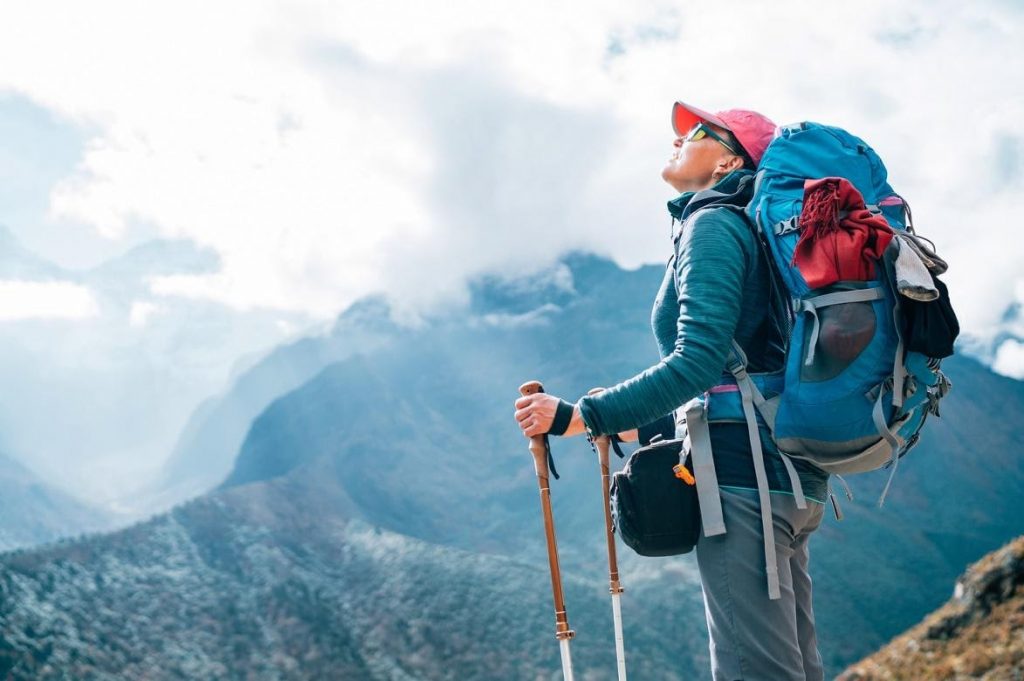 Why Choose Family1st GPS tracking solution?
GPS technology offers location information, and its application for your family's safety is one of the best uses of this technology. Family is the biggest treasure for everyone, and when it comes to their safety, you can completely rely on Family1st products and services. Our customers from the three countries will vouch for our customizable, affordable, high-tech, and reliable solutions. We offer a wide range of services like real-time location, Geofencing, instant alerts, and notification. Our app can be downloaded on any mobile device of your choice, which can also be integrated with Alexa. Our devices are weatherproof, sturdy, yet compact, and discreet. They come with Wi-Fi and 4G connectivity for indoor as well as outdoor tracking, without any interruption.
Family1st also has one of the most affordable GPS devices in the market, with the LOWEST monthly subscription that starts at $19.95 only. Moreover, as a buyer, you have complete freedom of choice and DO NOT have to sign any CONTRACT. It allows you to unsubscribe from our services at your will, without any charges.
We also offer a 30-DAY RETURN guarantee. Our devices are an amalgamation of the best materials and technology, backed by years of research. That's why we also have a LIFETIME WARRANTY on our devices.
Family1st is the popular choice in personal use GPS solutions because we prioritize your needs above profits. We are aware of the anxiety you feel about the safety of your children, seniors, and other family members. We have a dedicated tech support team that works round the clock, even during the holidays, to ensure you have the answers you need.
If you want to know which Family1st solution suits you best, feel free to contact our sales team here!