Track Your Vehicle, Teen Driver & More…
If you feel a set of training wheels may be needed for a new driver, or if a teen driver is displaying unsafe or dangerous habits like speeding, or if you simply want to know their whereabouts during these challenging times, we provide you with the means to view them 24 hours a day from any computer, tablet or phone.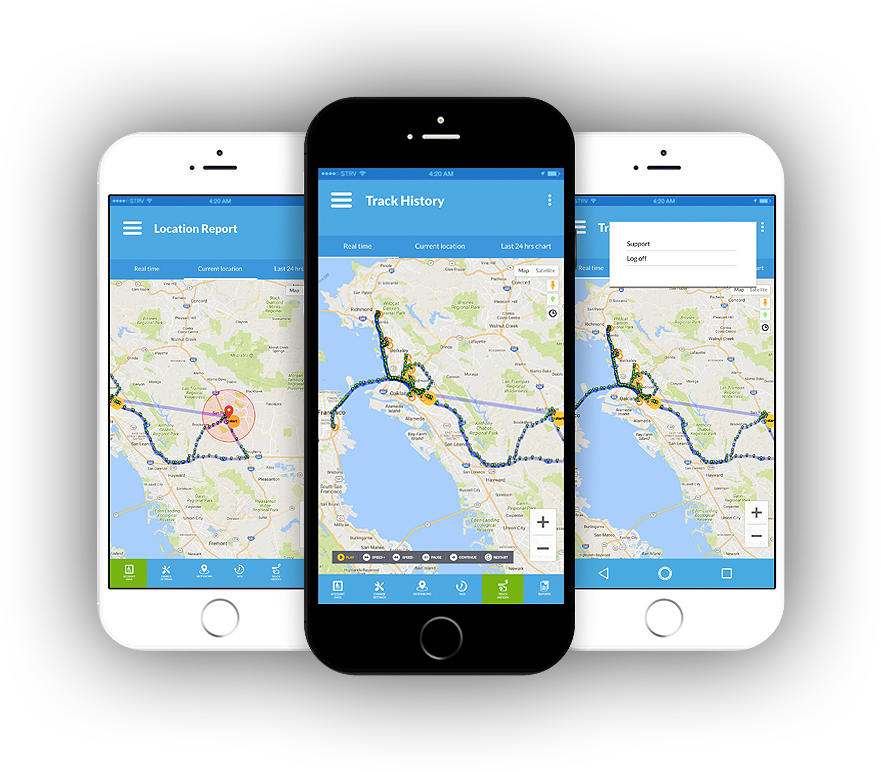 View trip history, habits, and statistics.
Set up Geofences, get alerts, and notifications.
Knowledgebase, FAQ, and 24/7 support.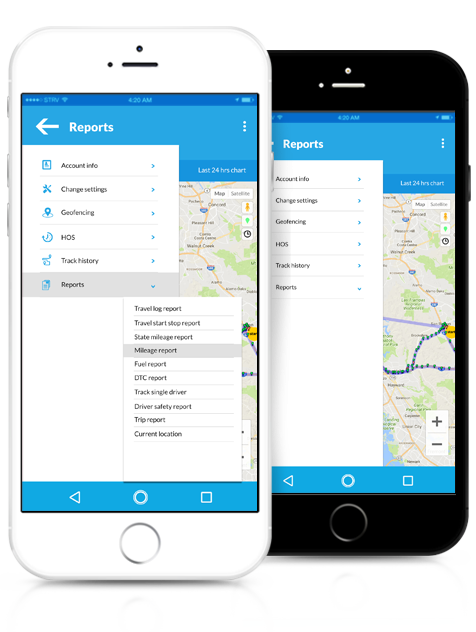 Know how is your teen driving
Location
Locate your vehicle anytime with the touch of a button.
Geofences
Create, customize, and position multiple Geofences. Receive alerts whenever your vehicle enters or exits these Geofences.
Good Driving Habits.
With access to our "Hard Brake," "Speed," and "Acceleration" monitoring services, you can rest in full confidence that your loved ones will be driving safely.
Driver Safety Score
High-Risk Driver
Low Risk Driver
Family1st Driver Safety Score Reports are based on:
Total miles are driven. Miles driven at or above 80 Mph. Hard or extreme braking activity. Hard acceleration activity. Hours spent driving late at night.
Miles Driven – 0 1000 or more In general, the more miles your teen drives, the more likely they are to have an accident.
Speeding over 80 mph – 0 10 or more Accidents are more likely to occur and cause more damage at or above 80 mph
Hard Braking – 0 10 or more Hard breaking occurs when a vehicle's speed abruptly decreases. Frequent hard braking indicates dangerous driving habits.
Hard Acceleration – 0 10 or more Hard acceleration occurs when a vehicle's speed abruptly increases. Frequent hard accelerations indicate dangerous driving habits.
Late Night Driving – 0 10 or more Driving between the hours of midnight – 4 a.m. increases the likelihood of your teen getting into an accident
Be Better Informed
Reports
With access to a large database of both historical and real-time monitoring reports.
Alerts
Our customizable Monitoring alerts include: Battery, Ignition, Speed, Location, and much more.
Multiple Drivers
Keep track of all your loved ones by adding multiple drivers and devices to your plan. Monitor them all from one comprehensive map.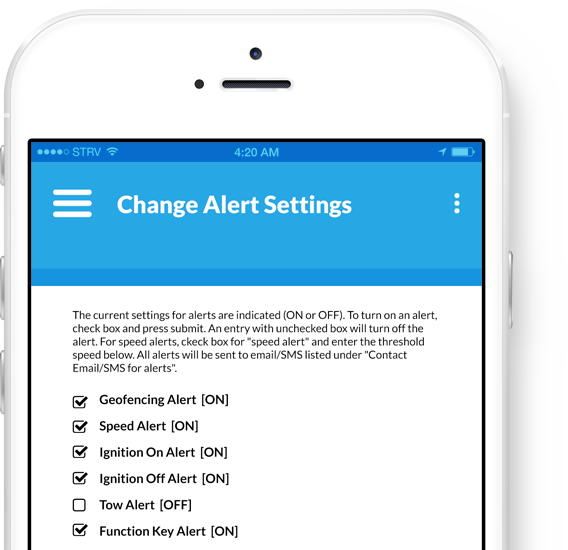 Integrated GPS
Over-the-air firmware upgrade
No Contract
Supports SMS connectivity
Mobile apps for both Android and iOS
Stay Connected with your Family
Be informed with reports, alerts, and vehicle diagnostics.