Boating is an intricate part of American culture and society. Depending on your preferences and financial situation, there are different types of boats, including pontoon boats, deck boats, fishing boats, houseboats, and many others. The price range varies from $10,000 to $100,000 based on your budget. Boats are utilized, for leisure activities and priceless family time, and they become a part of your family's daily existence. Therefore, it's critical to protect your boat, which costs a lot of money and holds sentimental value.
Why are Boats Stolen?
Boats offer great value for money and hence attract thieves. Any removable component, such as an engine, anchor, or electronics, sells for a good price in the black market.
Boats and their parts are sold, to new owners after having their paperwork and hull identification numbers changed. Boats have occasionally been stolen, for use in drug trafficking or other illegal operations. Boat theft has transformed into cartels functioning efficiently and understanding what is valuable to them.
Boat thefts can happen for various reasons. It's crucial to protect your boats to avoid such occurrences. Following are a few tips for preventing boat thefts that every boat owner should know.
Lock Your Boat
The most basic way to prevent boat theft is by locking your boat. Lock the cabin and take the keys out of the ignition before leaving your boat at a pier. They can either be kept in a secure container or carried with you. Use the best quality locks to lock outboard motors on the boat.
Park Your Boat at a Safe Location
Your boat is likely to be stolen when floating on water or at home on a trailer. If your boat is on a trailer, make sure you park it at home in a prominent location rather than on the street. Secure the trailer frame with a thick chain around a tree or any sturdy object that will deter its movement. Use strong wheel clamps that can withstand being damaged by a saw or pry bar. Removing the wheels is another option though it is very tedious, it ensures the safety of your boat and trailer. 
Install an Alarm System
Having an alarm system is a deterrent to thieves. The alarm system should be robust and weatherproof since your boat is exposed to all the elements of nature. It is important to know how reliable and sensitive the alarm system is. It should be easy to use and have good coverage. Having motion sensor lights with powerful LED will help prevent thefts. 
There are alarms for boats that have lock sensors, video equipment, and the capacity to turn off the electrical systems in the event of a theft. You may also download apps that can alert and text you or other people about the presence of intruders and enable you to take immediate action.
Do Not Store Valuables on Your Boat
Move any personal items on your boats, such as electronics, fishing gear, or boating gear, out of sight or off the vessel altogether. Even if you're leaving the boat only for a short while, put away or remove pricey and easily removable equipment and personal things. Mark every piece of gear including reels and rods. Equipment with markings or engravings is less likely to be stolen because it is often more difficult to resell. These inscriptions or markings will aid law enforcement in restoring the stolen goods to you if stolen.
Secure Your Documents
Keep the serial numbers of your engine, registration, trailer, hull, and registration somewhere safe. You must give this information to the police if your boat is stolen. As a backup, you should take photographs of your boat, trailer, and equipment.
Install a Portable GPS Tracker
Installation of a portable GPS tracker is the most effective approach to locating your stolen boat. GPS trackers are rugged and completely waterproof devices. They can give location updates without fail and survive all weather conditions. Your boat can be located immediately in case of theft. Insurance companies offer discounts to boat owners using GPS tracking solutions. GPS trackers with geofencing, audio monitoring, and speed alerts will help you track your boat.
Choosing a Safe Marina
Marinas are the most common places of theft. Many marinas lack proper cameras or personnel and become hunting grounds for boat thefts. It is important, to choose a marina that has full-time security and adequate lighting. A well-maintained marina will discourage potential thieves from trying their luck.
Disable the Boat when Unused
It may seem drastic, but it is wise to disable your boat when it is unused. Removing batteries and shutting down the fuel supply are some ways of disabling your boat. No one would look or even think of stealing from an empty or sparse boat.
Other ways of preventing boat theft are marking your boat on the underside where it is not visible or keeping copies of the hull rubbing on a piece of paper for your records. Installation of security cameras will deter thieves, cameras placed at strategic locations on the boat will provide clear images and recordings of anyone entering your boat.
GPS tracking is the most secure way of safeguarding your boat. With a GPS tracker, you are always in control of the happenings on your boat through an app. The market is flooded with GPS trackers, making it difficult to decide which to buy. With multiple options in trackers, Family1st GPS trackers are reliable and tested in boat GPS tracking. 
Following are the features offered by Family1st GPS trackers.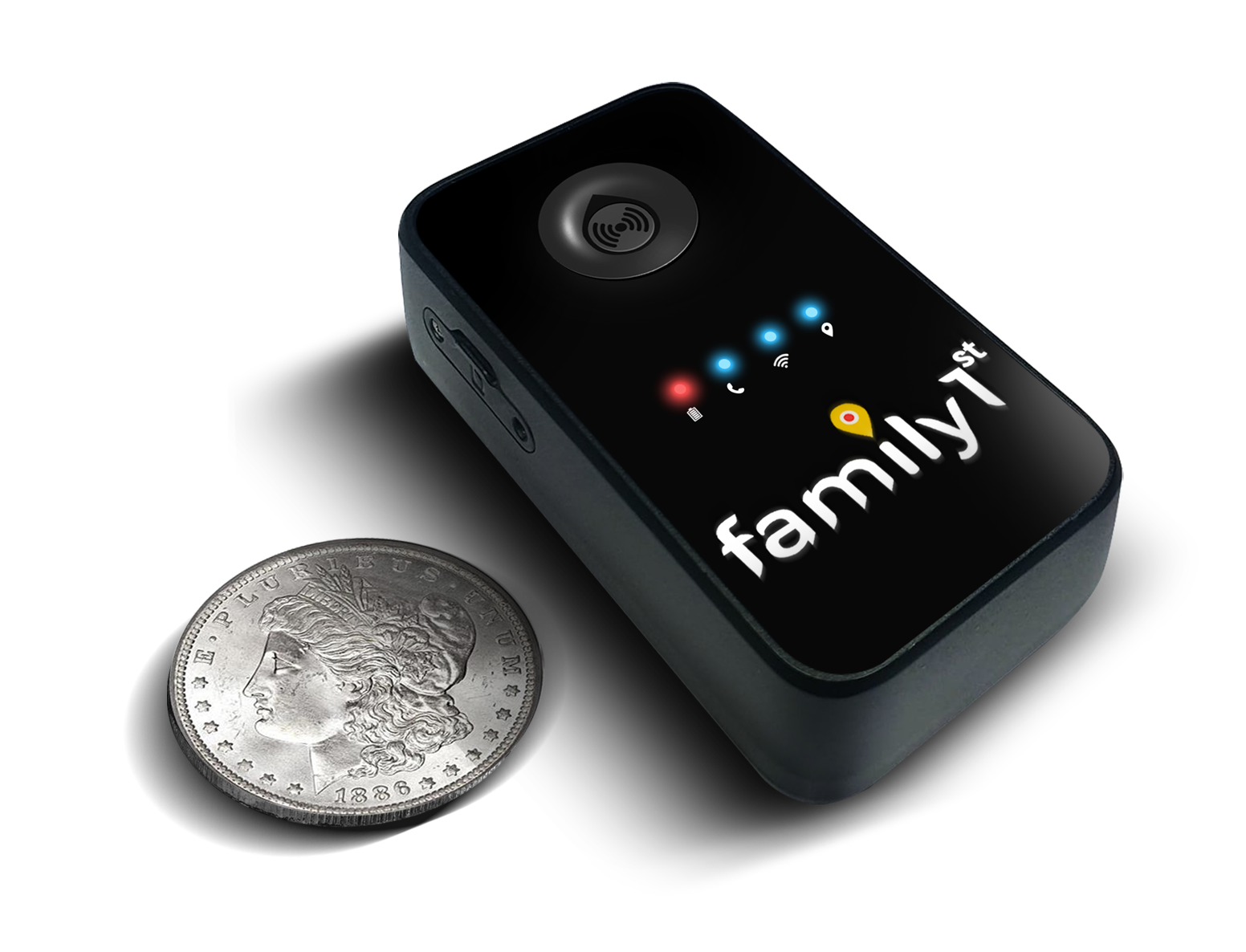 The Family1st GPS tracker is sleek and compact. It is easy to carry in your pocket, backpack, toolbox, or luggage.
Priced at $29.95 Family1st GPS tracker has the lowest monthly subscription of $21.95. There are no cancellation or contract fees involved. Family1st also offers a 30-day money-back guarantee.
Family1st GPS tracker provides Android/iOS apps that can be downloaded and used on mobile or tablet. Its tracking platform has a range of essential functions, including real-time tracking, travel history, and geofencing.
4G technology offers higher data speed and wider network coverage. The device's 4G coverage enables it to deliver rapid updates across all of the United States.
The Family1st GPS device has the best in class battery life, which works for two weeks.
Conclusion
Due to its dimensions, it is not practically possible to park boats as parking your car. Even when docked in a marina, boat owners constantly live in terror of having their vessel stolen. Use a variety of locks on your boat and trailer to keep your vessel secure. Make use of GPS and tracking apps. Never leave the keys or valuables inside your boat unattended. These are simple yet effective measures that will act as a deterrent to thieves looking to steal your valuable boat.