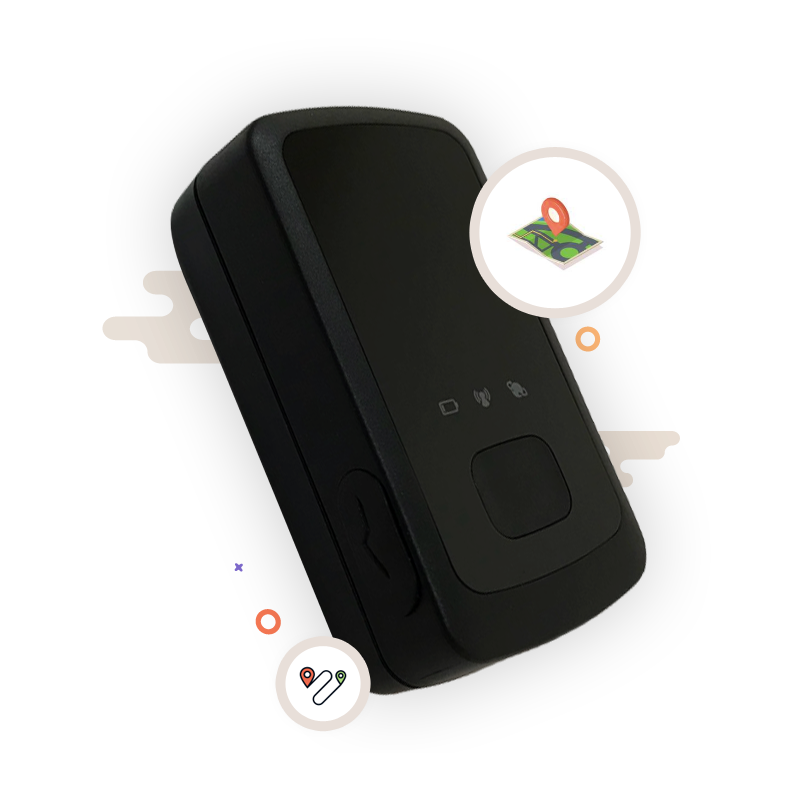 Family1st Portable
An excellent means for tracking a car, your child, pet or anything you need to track on a real time basis. You can enable immediate text/email alert.
See details
Family1st Plug In/OBD
Get engine diagnostics and quick travel reports anywhere, anytime with our Onboard diagnostic –Family1st Plug in. It is super easy to use .
See details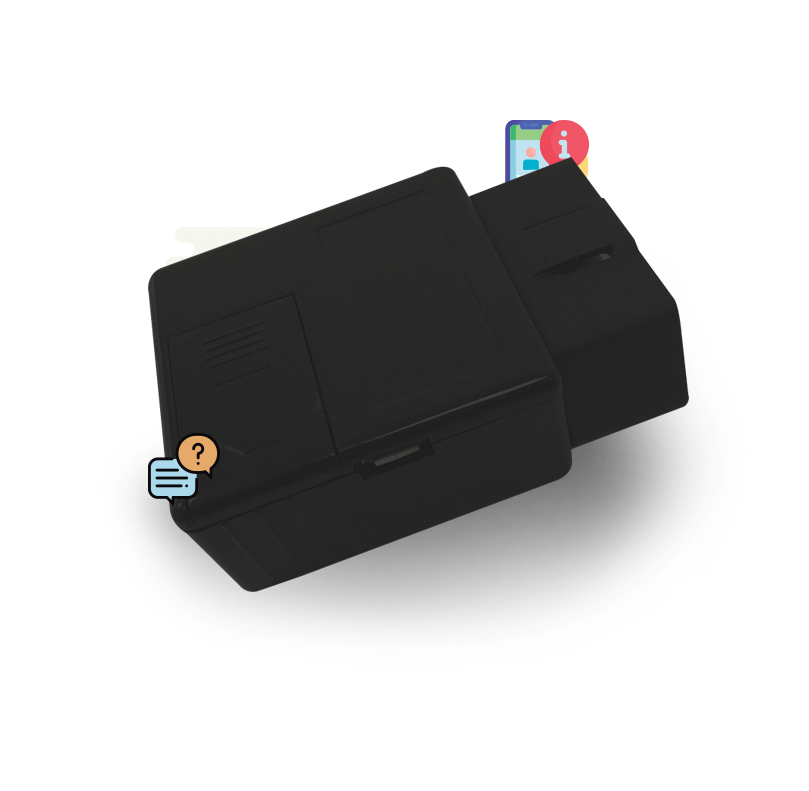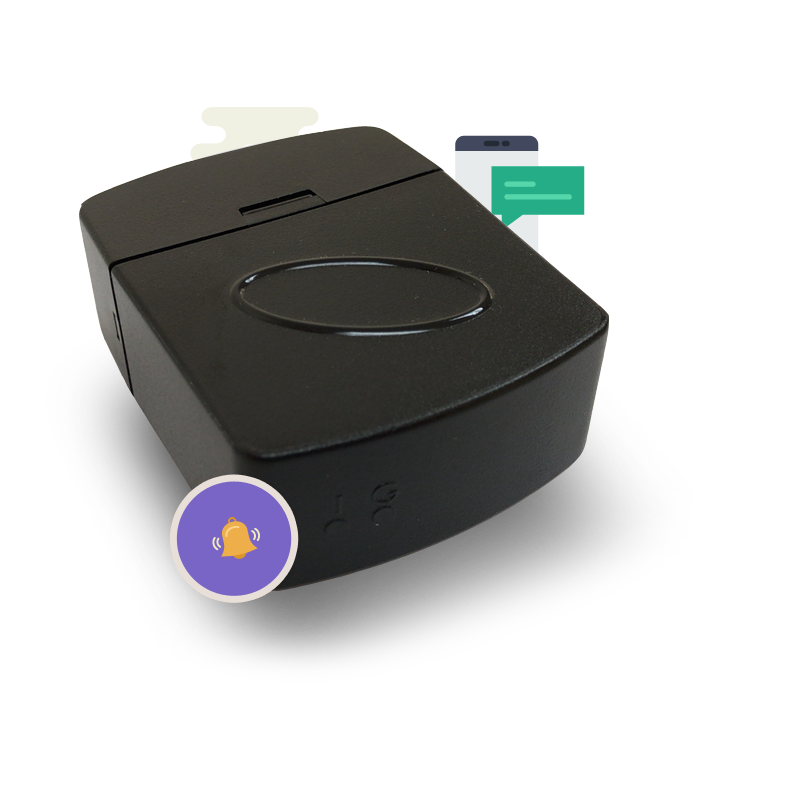 Family1st Hardwired
The Family1st hardwired is the ideal tracker for monitoring your teen driver. It is wired to the engine and fully concealed. You can view the location of your tracker from a computer or from your phone.
See details
Family1st Magnetic Case
The Family1st Magnetic case comes in a smooth black design and blends seamlessly to the underside of any vehicle or an equipment that needs to be monitored.
See details