Is distance making your heart feel helpless instead of helping it grow fonder? Are thoughts of your aging parents playing like a sorrowful film at the back of your head all day long? True that a career can have you compromise on things you would never choose to leave behind otherwise. However, this harsh truth now comes with a soothing solution suiting your requirement just right.
If you are contemplating how to progress with your career without having to compromise on the care your parents or a senior at home requires, you could combat this challenge with Family1st and various other caregiving solutions.
The following steps will help manifest a careful approach to finding yourself a solution;
Understanding your elderly beloved's care needs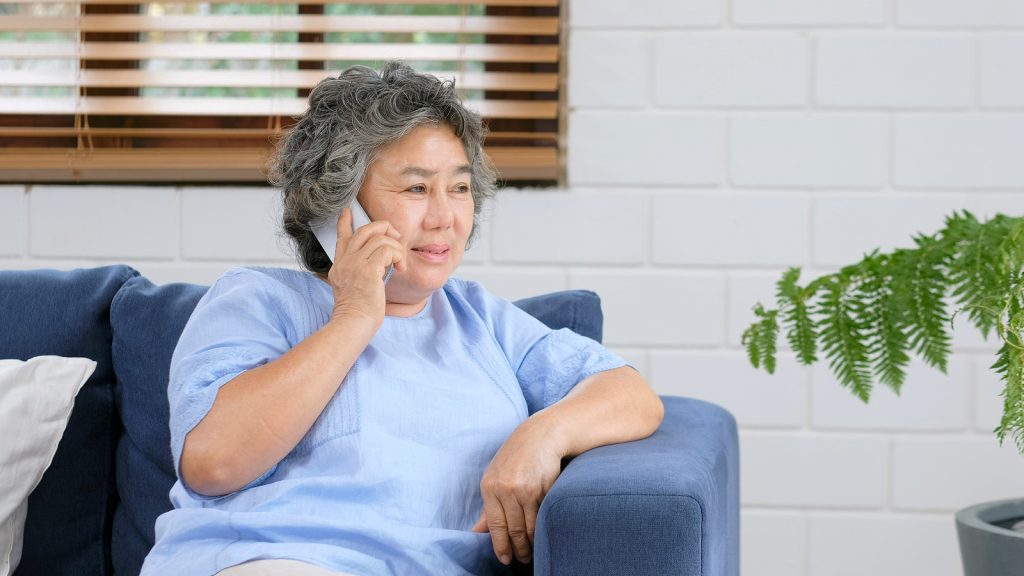 Ask yourself or your beloved senior the following questions. If you or they answer one or more of the questions with a negative answer, then home care is the solution you are looking for.
Do they need assistance with moving about?
Are they able to cook daily?
Can they shop for groceries and other essentials independently?
Can they manage bills and financial responsibilities by themselves?
Can they assure that their physical or mental health has not been on a decline?
Can they take their daily medications responsibly?
Can they manage their daily chores alone?
Is dressing, grooming, using the toilet, and bathing as easy as they used to be?
Can they drive with ease?
If you have got positive answers for all of the aforementioned questions and have to move away from home for work or any other purpose, there are still a few things you should consider before moving.
Discuss the needs, requirements, habits of your parent/ grandparent with other family members
In case of a medical emergency, keep all the necessary legal and medical documents ready
Decide which family member will take after you all medical and financial decisions for the senior in your absence
Maintain a book or so with vital information about your elderly beloved for reference
Hand over their check-up file to whoever will be looking after them while you are away
Talk to your neighbors and friends about occasionally visiting or keeping a watch on your parent
Make a list with added contact numbers of medical professionals, hospitals, pharmacies, and other medical facilities
You could also consider working with a local geriatric manager or a certified senior care advisor
However, if your answer to any of the aforementioned questions were negative, then you may want to consider the home care facility or a nursing home for your senior loved one.
The dilemma in choosing between the two can easily be untangled by figuring what is best for your parent or what lies in their interest.
Nursing home or Homecare
Studies suggest that older people feel safer and secure at home than in a caregiving institute or nursing home. A homely atmosphere with their neighbors and friends just around the corner keeps them mentally agile too. On the other hand, a caregiving institute tends to disconnect them from their comfort zone making them unhappy and insecure. In most cases, the elderly slip into depression and begin to feel abandoned. Therefore home care could prove to be a better option on the whole.
Combatting the Guilt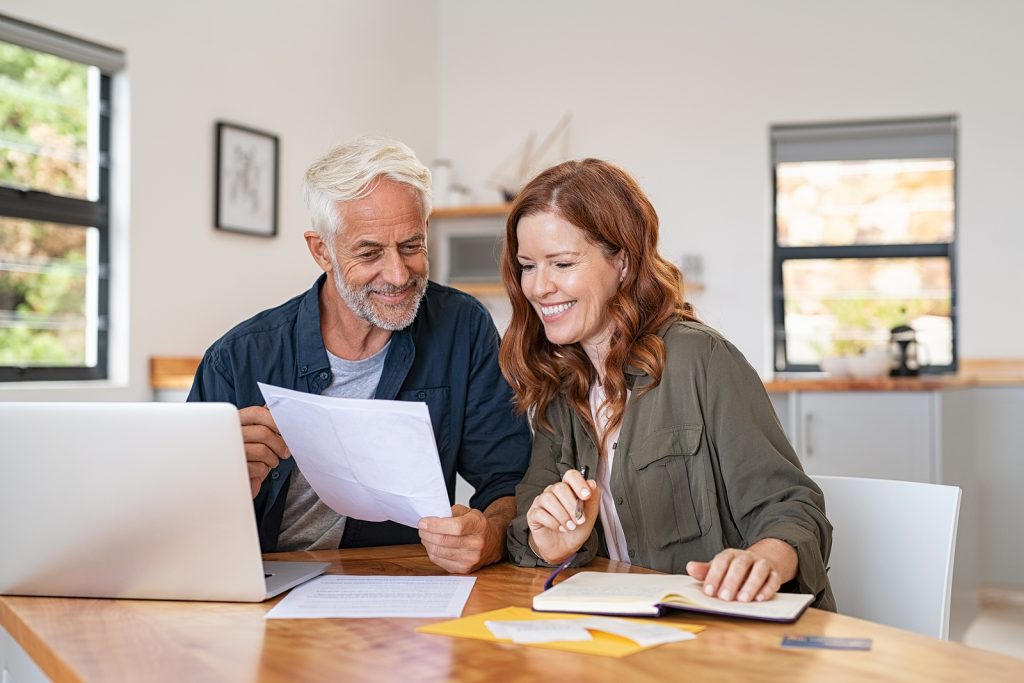 In most cases, it is seen that children feel indebted to their parents, which surrounds them with huge guilt of not being able to be there for them. While there are some situations in life that we cannot fight, you could;
Come to terms with the situation by accepting it
Share your thoughts and feeling with a family member or friend to feel lighter
Make sure your beloved senior is being taken proper care of in your absence
Call your parents more often and keep a check on the time and again
Visit them every weekend or month end, whichever is more convenient
With a Family1st GPS tracker, you can monitor your parents 24/7 on your phone device.
Choosing the right Home Care Service
Home care services can be customized as per your parent's requirements. Make sure the home care agency you choose is bonded, insured, and licensed. A thorough background check of the caregiver is extremely important.
Is home care affordable?
Long-term care insurance may have your parent covered for the services they require. As home care services do not come under medical care, they may not be covered by your parent's medical insurance.
You could also raise funds or check with an NGO or association that could help with funding for home care.
Check with your parent's pension plans if there is any provision of home care fund assistance or allowance.
If your parent can function independently without any hassle, then a Family1st GPS device should be enough to monitor them personally, constantly, while you are away. Skype and other video calling methods are also convenient ways of keeping in touch with your parent constantly.