Should there be a forbidden day when you have to leave aging loved one behind for work or education, you may want to explore the safety options you can leave them with. With the ever-changing lifestyle across the globe, shifting to another city or country for work or educational purposes has been a trend for more than two decades now.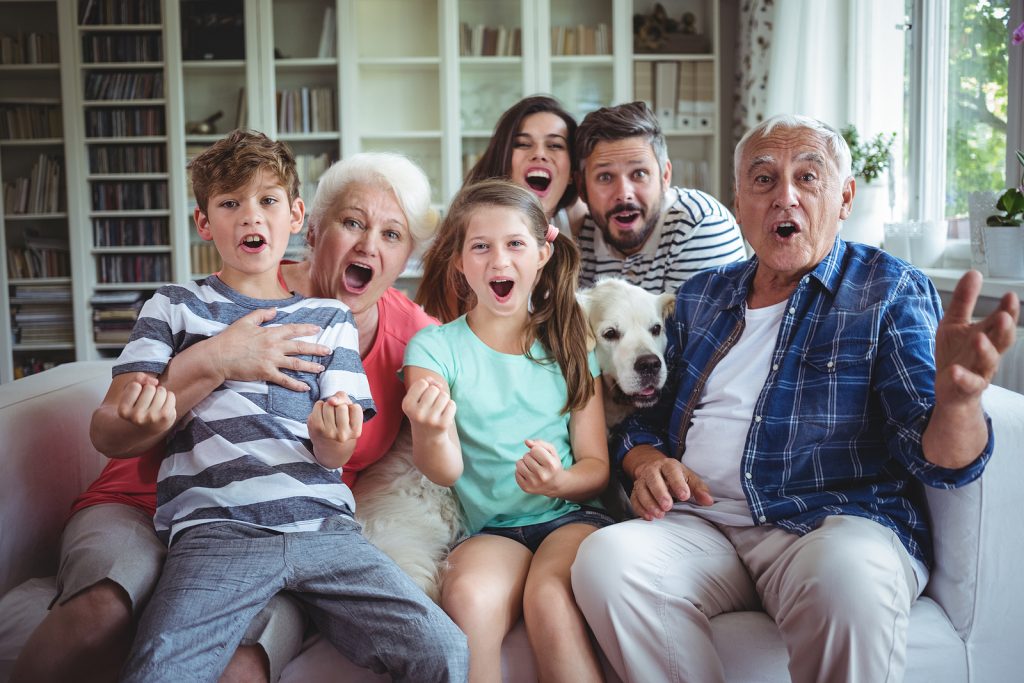 Back in those times, most individuals were forced to scrap their shifting plans to fulfill their duties as loving children for their parents. Most kids that did not have the luxury of choice lived on pins and needles hoping that their loved ones were safe and sound especially health-wise, back in their hometown.
To our fortune, we are blessed with options to ensure the safety of our aging loved ones while we stay away from them. Brace yourself while we take you through your option that is as good as you being around your aging beloved although afar.
As technology advances, our lives get easier. The medical alert device for the elderly is simply another example of technology that has managed to make life simpler. Read on to get a better understanding of a medical alert device and how it can render peace of mind and security while you are away from home.
What is a Medical Alert Device?
A medical alert device is a pendant that can be worn by a person that needs to be looked after or is at risk if left alone. The device comes with a system that is proven to save lives. This is one of the best ways of ensuring safety for your loved ones especially if they suffer from a physical ailment or are too elderly to be living by themselves. A medical alert device comes in various types like; pendants to be worn around the neck or waist, bracelets that can be worn around the wrist, etc. These devices can be worn in the shower as well. Some devices are wireless, while some are wired. Wireless devices use low-power radio wave technology to monitor the movement of a person.
The most basic devices use a landline to function while some upgraded devices can be used with a mobile phone. The system is often GPS-based and is regarded as the best emergency option for senior citizens. While the landline device is usually confined to only the house, a mobile device with GPS can be used while on the go. The GPS device also determines the exact location of the person in case of an emergency or otherwise.
How does it help?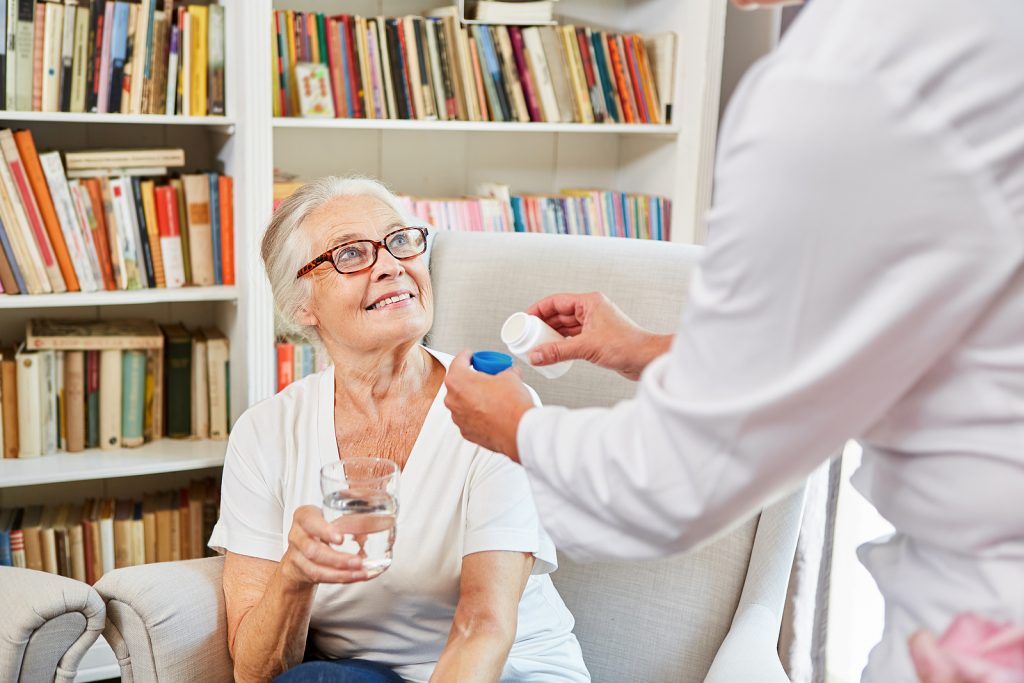 A medical alert device can help detect falls. Usually, devices for elderly people come with an SOS button that sends out an alert to the registered person once pressed. In this way, the SOS button ensured help in emergency scenarios. However, there was still room for panic as senior citizens often faced emergency situations wherein they were unable to even hit the SOS button to call for help. Research says that most fatalities in senior citizens are caused due to an unattended fall or emergency. The medical alert device, therefore, comes with an automatic fall detector that will sense when the person wearing the device has a fall. The device then sends out an SOS alert automatically which can be stopped only by the person wearing it, in case the fall was not a serious one. The automatic fall alert on detection has proved to be lifesaving in most cases. Depending on the plan you opt for, these devices also have a medication reminder option. In case of an emergency, the device will give intimation to 911 directly and help will be on the way.
Who needs a medical alert device?
Generally, this is not difficult to figure out. However, it is evident that your senior beloved would need a medical alert device if:
They will be living all alone
They have had a fall once before
They have diabetes, blood pressure or any other underlying illness that can cause them to fall unconscious
They have difficulty with moving about
They keep tripping of rigs or carpets in the house
If your house flooring has a very smooth finish
If they usually use the bathtub
If although your parent finds no issues with moving about,, you have your own doubts
If you want to be sure of their safety while you are away
The aforesaid as some of the many reasons why your senior loved one would perhaps need a medical alert device.
Are there drawbacks to the device?
A medical alert device can indeed detect falls. However, as it is a machine, there is no 100 percent guarantee. The device sometimes fails to detect a fall. Sometimes it mistakes harsh movement for a fall and sends out a false alert. Therefore, the accuracy of this technology is still in question.
Although the medical alert device lacks accuracy at times, it is still a better option to ensure the safety of your aging loved ones. On the contrary, the auto fall detection technology can sense a fall within two feet. This means that any fall within a radius of 2 feet can be detected easily. In case of a fall where your loved one is unable to move or speak, the medical alert device serves as a lifesaver as it will send out an SOS alert automatically. It is always better to wear your device outside your clothes to improve the accuracy of fall detection. This is only so that your garments do not interfere with the sensor during a fall.
The medical alert device comes in various brands and services. You can choose your service and package type based on your requirement. The device is often free; however, there is a monthly fee for a subscription that will differ from your requirement.
If you are planning on safeguarding your elderly beloved with a medical alert device, you could find your best buy at family1st