Awards and Recognition of Family1st
When you are looking for the safety of your family, you definitely want to have the best and the most affordable GPS device, backed by excellent service.
According to the data released by the Beast Reviews site, our Family1st Portable GPS tracking device is the #1 GPS tracking device for elders, children, guardians, and for family tracking in general. It is the best recommended device for tracking cars and other vehicles. This ranking was determined based on a market survey of thousands of GPS device users across the country,comparing several GPS tracking devices available in the market.
What makes Family1st stand-out?
Steve Hemming, R&D Director at Family1st says that "A  lot of research and effort has gone into making our product affordable. We are the most cost-effective solution, $20  for our portable GPS, and the most affordable subscription at $15 per month. This is just one feature that makes us stand at the top of the list of GPS devices available in the country."  Some of the other services which make our products #1 are
Indoor tracking with WiFi support: The GPS offers Indoor tracking of products and individuals, using WiFi, while the product or individual is indoors.
Lifetime warranty: Family1st GPS trackers come with a lifetime warranty.
24/7 tech support: Tech support is available 24/7 by email and phone and chat support during normal business hours.  
Quick response time – Receive an email response within minutes and an online chat response within seconds.
Lowest industry GPS device cost – Family1st provides the industry's lowest price of $20 for a 4G LTE powered GPS tracking device.
Lowest industry GPS monthly subscription cost – The monthly subscription is $15 per GPS device. This rate is one of the lowest prices that you will get in the entire GPS market.
Integration with Alexa – Family1st allows Integration with Alexa. This lets you interact with the tracking platform through voice command.
About Family1st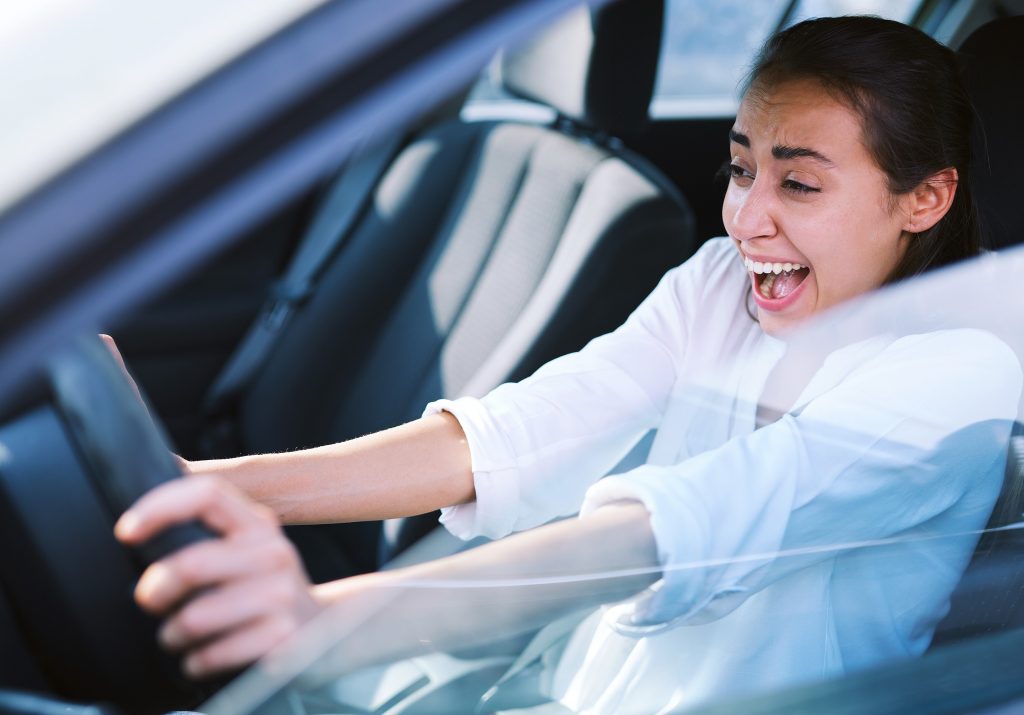 Here at Family1st, we are proud to provide the best GPS tracker for kids and teens. New drivers are at high risk for accidents. The good news is that these accidents are preventable. Our GPS tracking device technology allows parents to keep watch on their teen's driving behaviors such as speeding and hard braking. Being better informed about risky behavior beforehand drastically reduces the likelihood of dangerous accidents. There are many brands of GPS tracking devices for cars, but Family1st offers round the clock support to all of customers, and we are very dedicated to putting your family first. Rest assured that if you need tech support – you will get it. Try a free demo with Family1st you will know for sure that we are the clear choice for all parents. We keep families in mind when we create user-friendly tracking technology. Family1st offers more than a GPS tracker. We offer a way for you to rest peacefully at night knowing where your teen is and how they are driving. Using geo-fences has never been easier. Simply drag and drop a pin and when the GPS vehicle tracker enters or exits the designated area you will get an instant SMS and/or email alert. We offer vehicle tracking that meets any needs; whether you need something that you can simply plug in or a more discreet battery-powered car tracker device.
Family1st has launched revolutionary individual and asset safety devices under its family GPS tracking device branch. Powered by the global positioning system i.e. GPS asset tracker technology, such world-class safety products ensure that parents and guardians, corporate managers, institute administrators, and the heads of operations never lose track of their valuables.
Our products include:
Exceptional product features and services by Family1st
Among all of these, our Family1st Portable GPS is the most popular and ranked the best GPS device for children and senior citizens by the Best Reviews guide. Our portable GPS is an excellent means for tracking a car, child, pet or anything you need to track on a real-time basis. Some of the features that makes the device stand at the number one spot are as follows :
POWERFUL REAL-TIME TRACKING: With a lightning-fast 4G LTE network, our GPS LTE tracker offers an honest and discreet way to track vehicles, teens, spouses, pets, seniors, luggage and valuables. Tracks in USA, Puerto Rico, U.S. Virgin Islands, Canada and Mexico.
SMART ALERTS: Receive or push messages and email notifications instantly to your smartphone or PC, when your vehicle reaches excessive speed, harsh braking, late-night driving, enters/exits a restricted area, or reaches low battery.
COMPACT AND PORTABLE: With its sleek and compact design, this vehicle GPS tracker can be easily fixed anywhere, including in a car, stroller, toolbox, backpack, purse, luggage or seat pocket.
INSTANT REPORTS: Track actions, control alerts and produce custom reports. Our reports provide essential information such as low battery, miles per hour, and current location.
LONG BATTERY LIFE: Our portable GPS is built on an extended 600 mAh Li-Polymer re-chargeable battery which lasts up to 14+ days, based on 1hr of motion updates per day.
LOW MONTHLY FEE: Monthly subscriptions starting at $14.95/month. No cancellation fees. Cancel anytime.
24*7 TECH SUPPORT: Our Tech Support specialists are available 24*7 to assist you by email. Phone & Live Chat Hours: M-F, 9:00AM – 5:00PM PT.
LIFETIME WARRANTY: We at Family1st stand by our products, providing unlimited support and a lifetime warranty.
At the launch of these devices, Kimberly Falerio, Chairwoman and Managing Director, of Family1st stated, "We are delighted to launch our range of family GPS devices. Your children and loved ones deserve to have a life with safety, and we at Family1st, with the help of technology expertise, strive to fulfill your safety and security needs."
GPS tracking is the latest safety measure
Everyone has used GPS track at some point in time. GPS devices generally come in handy for identifying the location and obtaining complete details regarding the whereabouts of an individual or object
GPS devices use of the global positioning system , worldwide radio-based navigation that is formed by using a constellation of a total of 24 satellites and also by taking into consideration their ground stations. The GPS is funded and controlled by the Department of Defense (DOD). Originally, GPS had been designed to help the US military use it, but its use has been greatly diversified.
There exists a global navigation satellite system network that contains a wide range of satellites within it. Such satellites make the use of microwave signals that get transmitted to your GPS devices. Such signals carry accurate information that help decode the location of an individual or vehicle, the speed of a moving vehicle, its time and even its direction. In addition to providing real-time data, GPS devices also aid in providing navigation details as well. This can be extremely useful depending upon the individual or product whose details one is trying to track.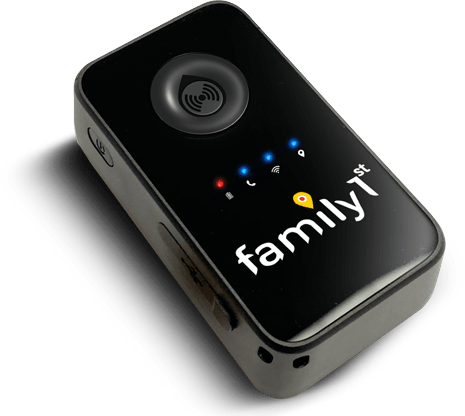 The Vice President of Family1st, Jamie Mangenes, states "The steadfast progress that the technology sector has been making during recent times has enabled us to enhance the quality of our GPS trackers as well as the other devices that are available in the market.  There is no questioning that we can make the best use of this technology. With this objective in mind, Family1st has created an affordable GPS tracker solution for people who need GPS devices. This, accompanied by excellent service is what makes the Family1st Portable the best GPS device available in the market. "