Is it possible to put aside worry for an aging parent while embracing your busy work life with a heap of responsibility at both ends? It feels like the world has boarded an express train with constant pressure on youngsters to catch up. Fortunately, facility for older citizens is on par with this tantivy.
At any point in our unpredictable lives, be it our parents, grandparents, or ourselves, any unfortunate incident can wreak havoc on our ability to function independently. As hale and hearty individuals, we often close our eyes to the thought of a negative future without considering the possibility of it becoming our reality, maybe.
However, today, nursing homes are gratefully not our only option. Long-term care has an array of options customized as per need to comfort seniors seeking this type of service.
Before we get to the options, let us understand the 'Long Term Care' detail.
What is Long Term Care?
Long-term care is a service that came into existence for those people who require 24/7 access to healthcare, nursing, and daily activity. It is a service to assist especially the elderly who find it difficult to complete their daily routine independently. This type of care is not concluded with a cure but is continuous service of assistance to the individual.
Long term care should not be confused with;
The care in the hospital or your doctor's office
Short-term rehabilitation from an accident
Aftercare is given to getting well from a sickness or an injury
Recuperation from surgery
Long-term care assists with activities such as eating, bathing, dressing, or getting in and out of bed or chair. The necessity for long-term care most often stems from disability, cognitive impairment, or chronic illness.
Enlisted below are options you can choose from as per the needs of your elderly beloved;
List of Long Term Care alternatives
Home Care Professional/ Aging in Place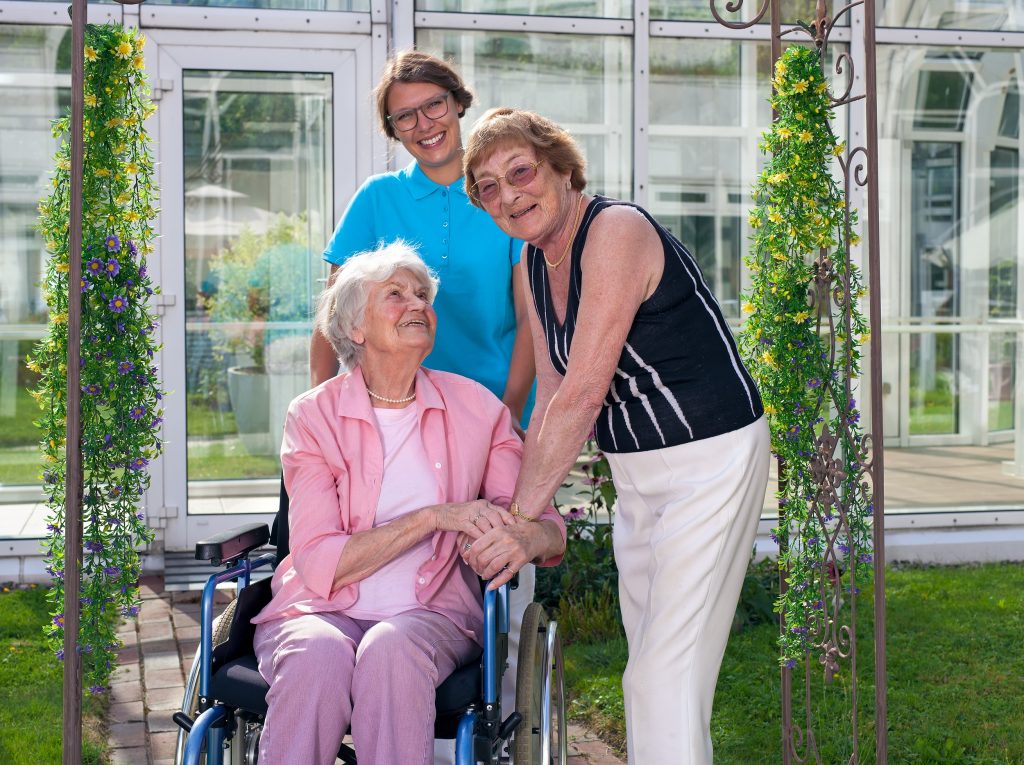 Hiring a home care professional will give your loved one care and assistance with independence within the comfort of your house. A home care professional will assist clients with the activities of daily living (ADLs), which include grooming, feeding, bathing, dressing, walking and transferring, and toileting. The pros to this professional help are that
Your loved one does not have to face separation from the family that brings about a chunk of depression
Uncompromised privacy
The comfort of being at home
Individual attention by the professional
Relief for family caregivers
Assistance with personal care, housekeeping, meal preparation, medication reminders, and more.
However, this service does not include medical care or assistance.
Respite care
This is a short-term service for senior citizens requiring assistance. The service is provided in a safe environment for the senior while the family caregiver gets some time off to reenergize or complete an important/pending task, job, etc.
Day Care Facility
Quite similar to respite care, daycare facility caters to adults in need of assistance. Assistance provided in daycare includes; meal preparation, therapy, help with moving about and using the restroom, health monitoring, and activity related to health or education, and more, depending on your preferences.
Continuing Care Retirement Communities (CCRCs)
These are communities that adjust their sail according to the changes in citizen as he/ she ages. The couple, for example, may move in together, and as their needs change, their needs would be catered to differently. This, however, may be an expensive option.
Community Living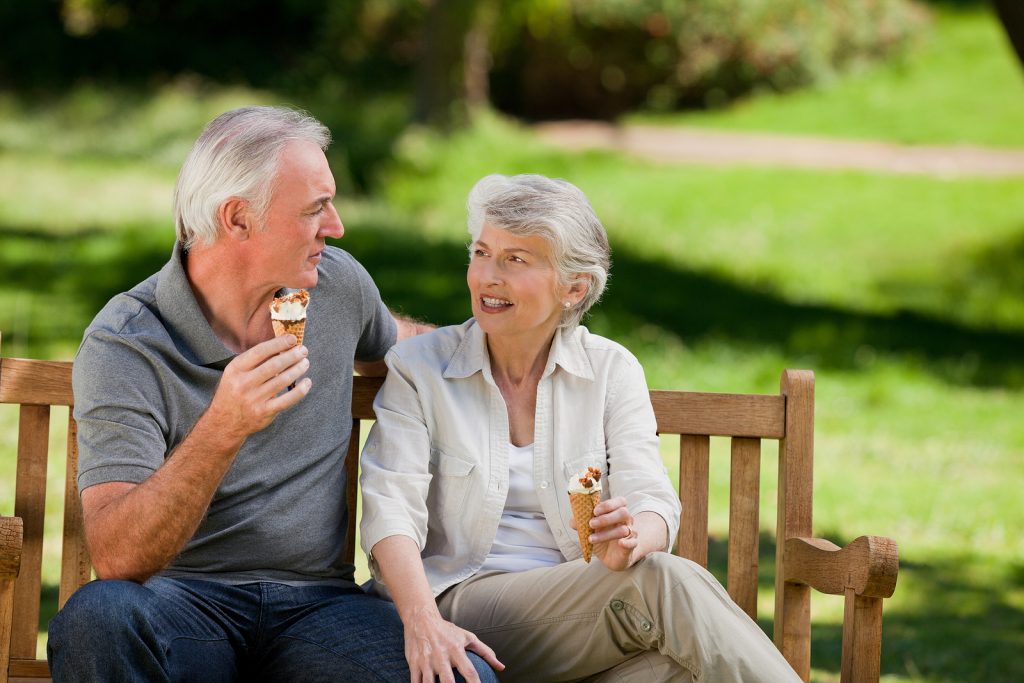 Community living offers individual apartments or standalone homes in the vicinity with other senior citizens. Individual community living offers ample activity and events with assistance when required. They are low maintenance as well.
Assisted Living Facility
Unlike an individual living facility, the seniors opting for this service require more attention and assistance with daily living. The assisted living facility takes care of meal preparation, medication management, bathing, dressing, and other personal care as needed.
Memory Care
Elderly individuals often suffer from Dementia, Alzheimer's, or other memory-related issues. Such patients require specialized memory care services. These services can be attained within the comfort of your house.
Nursing Home
If your beloved elder needs skilled nursing care, long-term care, or any medical care that can't be accommodated at home, then a nursing home could be your best option.
Personal Care Homes
Personal care homes are homes that provide room and board, along with assisted living services, to adults.
The decision-making as a parentage only gets tougher. We at Family1st are inclined to make this phase slightly easier by offering you a device to monitor your elderly beloved while you or they are away. Our tracking device can be easily clipped to a piece of clothing, handbag, or belt so your loved one would never be lost, especially in case of a memory condition.